SPECO ENGINEERING PVT. LTD – Since 1988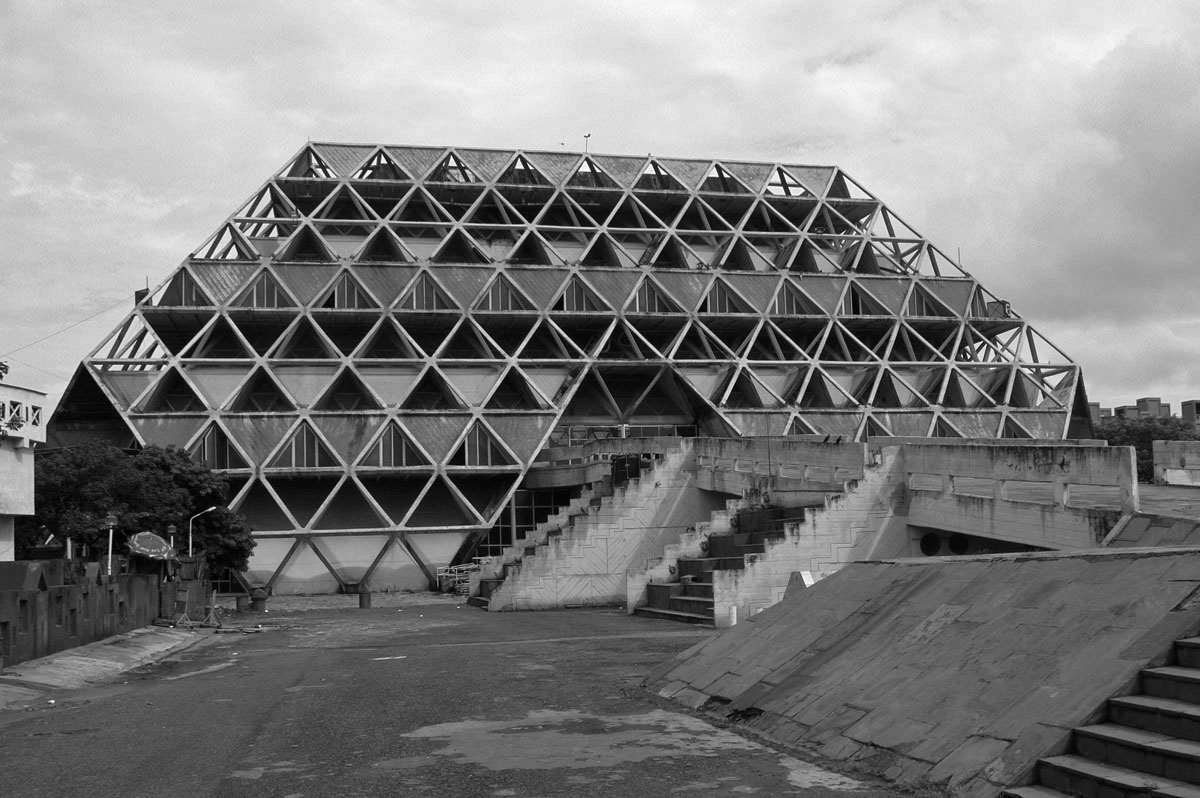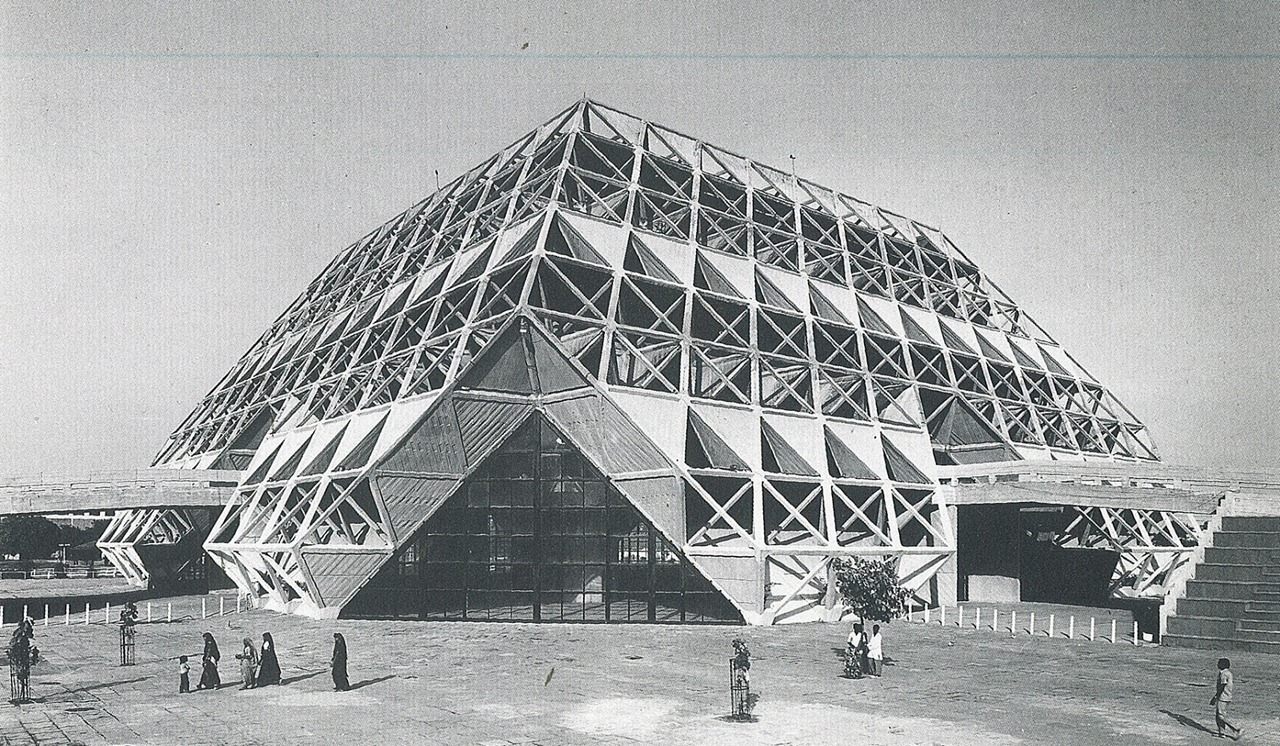 We do in-house Design, Fabrication and Installation.
---
Speco Engineering Pvt Ltd is one of the leading fabricators in the world of Space frame, after introducing the technology to the country in 1988. Speco Engineering has pioneered the product throughout the country.
O-Space Structure is a new enhanced technologies of Space frame systems. O-Space Structure is three-dimensional load bearing structures which serve as an ideal solution for structures that require large column free spaces. Long cantilevers are made possible with the use of this structure thereby increasing roof area even when there is the smaller ground area available for columns. These systems are extremely rigid and stable when compared to any other existing structural systems in the current scenario. This is widely used in bulk storage solution and national and International Airport Terminals buildings.
Over the past several decades the importance and use of steel in the global construction industry have increased substantially. Take pride in being an integral part of this change by offering world-class steel fabrication facilities that are tailored to meet the diverse needs of individual clients. Our high quality and efficient services in terms of designing fabrication and installation of different types of steel structures have placed us among the top ranking heavy structures manufacturers in India.
The core business of the company is in the sectors of Airports, Power Plants, Defence, LPG Bottling plants, Sugar Plants, Cement Plants, Steel Plants, Conventional, Multi Storey Buildings, Pre Engineered buildings and Membrane Structures.
An Intensive research and development were made to make this system applicable for Industrial storage sheds and airport terminal building applications. Space frame has great aesthetic and well-built appearance which makes it a good choice for architects and structural engineers to use space frame in their projects.